Local and Trusted Financial Advisor
We Put Your Interests First In All We Do.
Working as an independent fiduciary financial advisor, we must always protect your best interests and disclose to you any conflicts that could prevent us from serving your best interests.
Our integrated services are geared to optimize your investments, while saving you time and undue stress. Each major financial decision you make can build on the previous ones, allowing you to move forward with confidence. 
Why choose Prism Capital Management, LLC?
Meet Our Team of Financial Experts
We bring over 30 years of practical experience to our clients. We are an independent fiduciary, which means we work only in your best interests, and avoid conflicts of interest.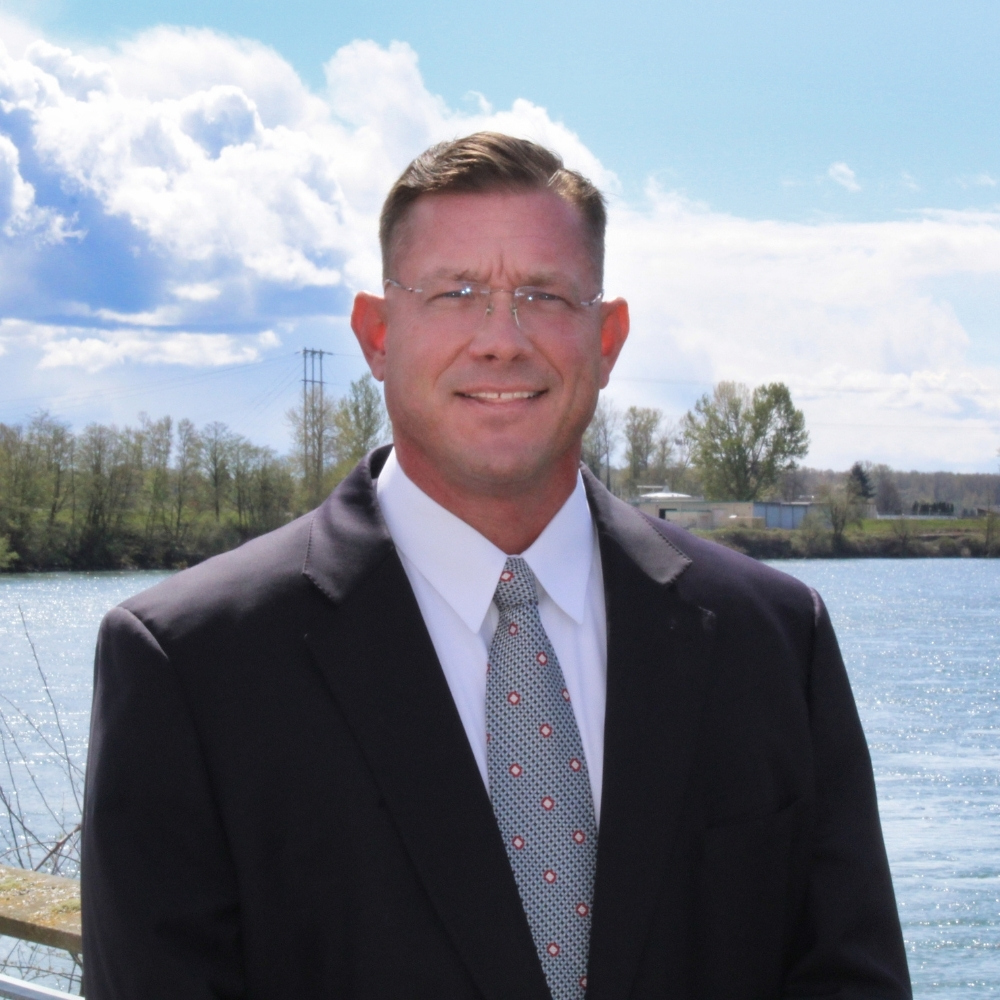 Founder and CEO
Dieter Drews, JD
Dieter Drews, JD earned a Bachelor of Arts degree from the University of Chicago. He went on to attend the Syracuse University College of Law where he obtained a Juris Doctor, specializing in Federal Taxation. Dieter worked on Wall Street and believes in Main Street. We are all Main Street folks and investing is a personal process where advice needs to hold meaning for the individual person.
Operations Manager
Teri Scott
Teri Scott earned a Bachelor of Science in Business Administration from the University of Phoenix. Her 30-year work experience led up to a vice-presidency in a mid-sized general contracting firm before transitioning to the financial services industry. She has been in the financial and wealth management industry since 2003 and part of Prism Capital Management since 2007.
Simplifying The Path Towards A Secure Future.
As your financial partner, our mission is to provide you the information you need to make the choices that matter most in your life.
Realize your wealth's potential
Schedule Your FREE Wealth Assessment
Schedule a consultation with Prism Capital Management to discuss how we can help you make the most of your financial plans and investments.